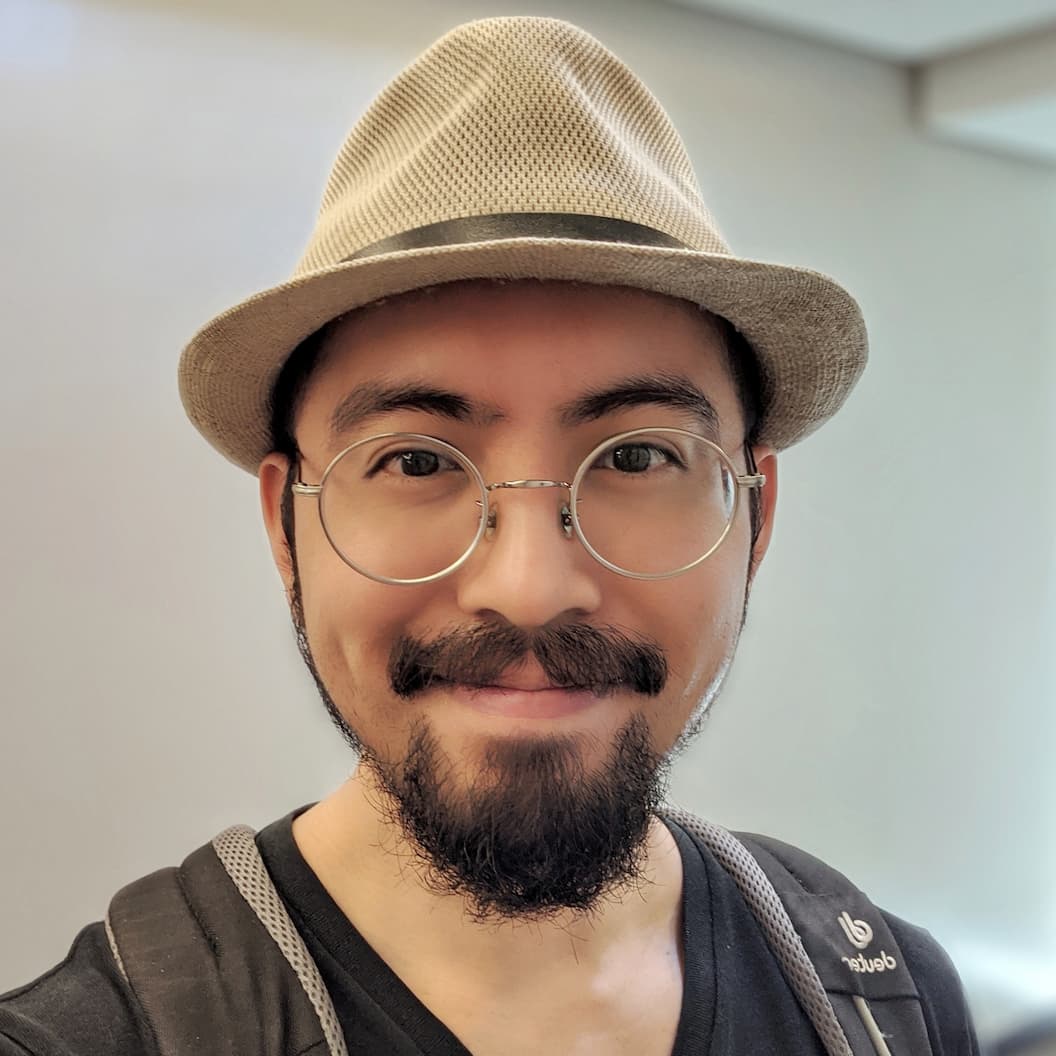 Hi! I'm Matt Lebrun
I develop web and data processing applications in Python. I'm also an advocate of the Python Philippines community. Most importantly, I love to learn and teach about Python programming.
Work
Some of the companies I'm connected with.
Community
The tech communities I'm involved with in the hopes of making a positive change in my country's IT industry.
Projects
I like building tools/scripts to make my life easier as a developer. Did I also mention I love teaching and geeking out about tech, life hacks, career and personal development? Here's a few worth sharing.
Do you need someone to teach you Python programming?
Check out our offerings at CodeHappy!
We are a grassroots business built as a result of our passion for learning and teaching.
We have trained and coached software engineers in the telecoms, fintech, and outsourcing industries, and the Philippine Navy.