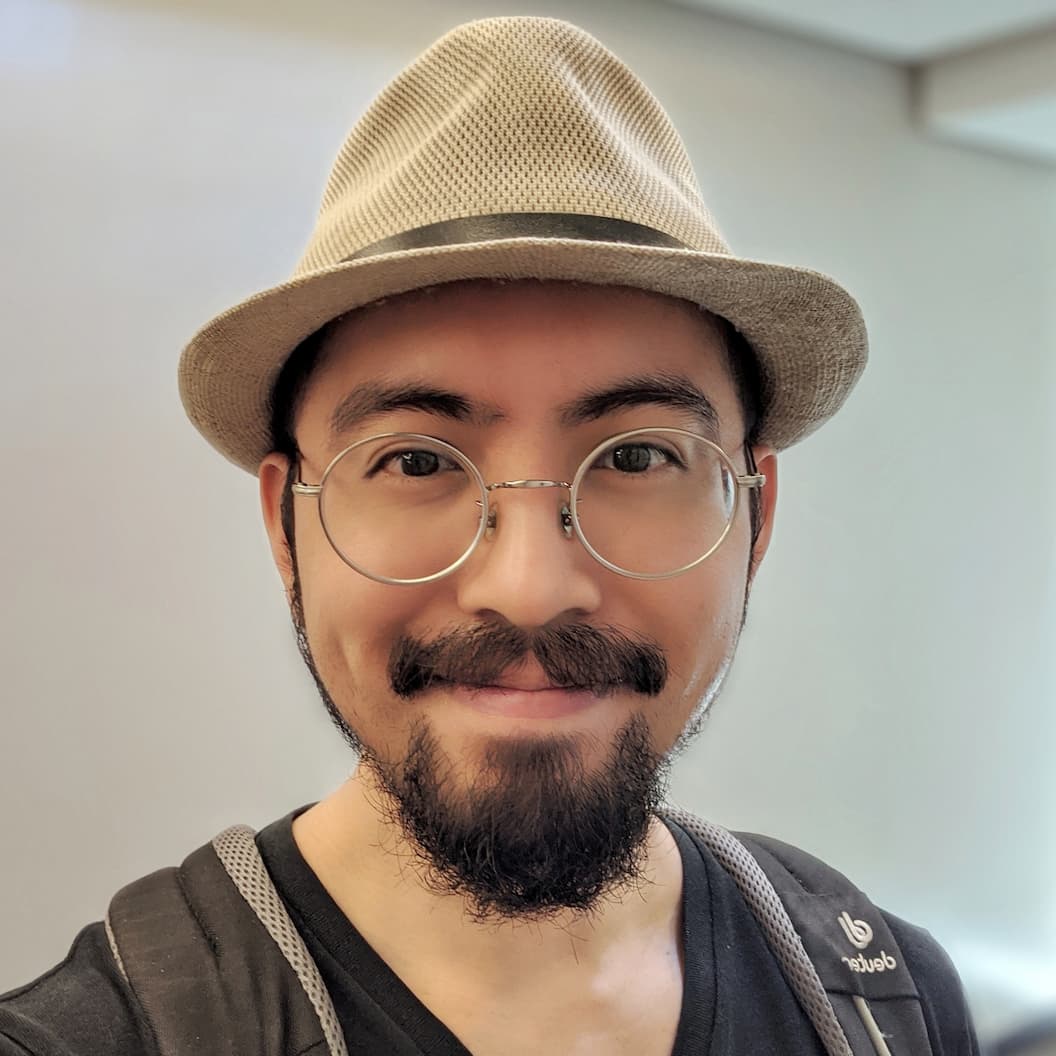 Hi! I'm Matt Lebrun
I develop web and data processing applications in Python. I'm also an advocate of the Python Philippines community. Most importantly, I love to learn and teach about Python programming.
Work
Some of the companies I'm connected with.
Community
The tech communities I'm involved with in the hopes of making a positive change in my country's IT industry.
Projects
I like building tools/scripts to make my life easier as a developer. Did I also mention I love teaching and geeking out about tech, life hacks, career and personal development? Here's a few worth sharing.
Do you need someone to teach you Python programming?
I teach the ff. topics in Python:
Python Programming Fundamentals
Web Development in Python
Data Processing in Python
Other topics I teach:
Version Control with Git
Development Setup with Docker
Bash and Shellscripting
Professionally, I've built various applications in Python from simple scripts, automation scripts, web applications, to whole data processing pipelines utilizing different technologies.
So if you need to use Python for a specific purpose or you have other topics in mind? Let me know.